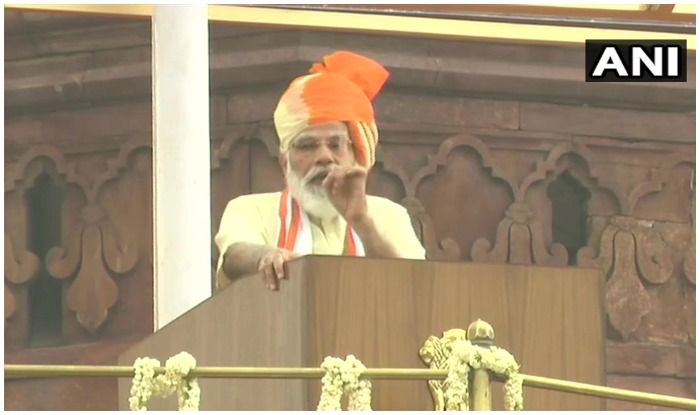 Prime Minister Narendra Modi today said in his Independence Day speech that India is ready to mass-produce COVID-19 vaccines when scientists will give the go-ahead,  also launching a national project to roll out health identities for each citizen.
PM Modi identified health and economic self-reliance as the key priorities for his government. "Not one, not two, as many three coronavirus vaccines are being tested in India. Along with the mass production, the road map for the distribution of the vaccine to every single Indian in the least possible time is also ready", PM said.
Three vaccines are in different stages of human clinical trials in India. Pune-based Serum Institute of India has also partnered with AstraZeneca for manufacturing the Oxford corona vaccine in India. The government has also authorized the Serum Institute to conduct Phase 2 and 3 human clinical trials of the vaccine.
The expert group on COVID vaccine administration also examined the generation of a digital infrastructure for inventory management and the delivery mechanism of the vaccine.